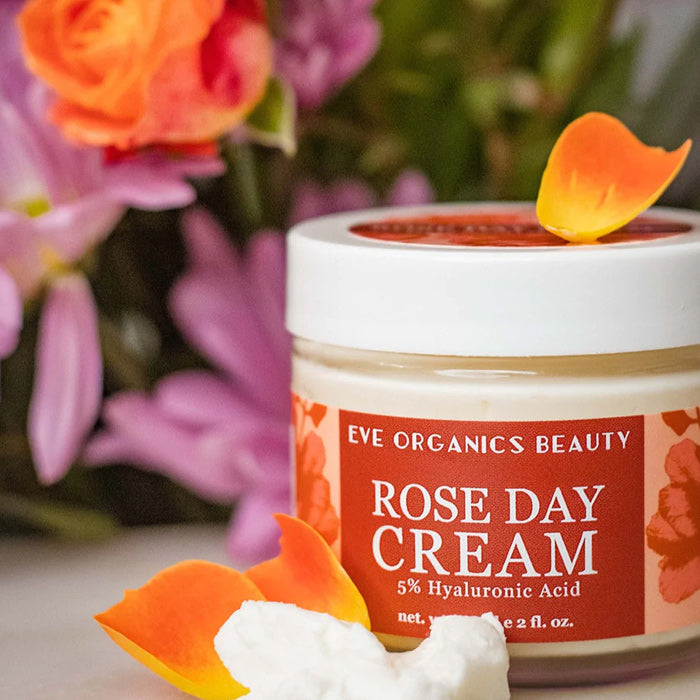 Lisa P
I love this store and love their products! Eve Organics is by far my favorite! The Hand and Heel Crack cream is wonderful too, and the Great Lakes Bath and Body lotion makes my skin feel like silk!
Kathleen L
I have many favorites from this great little store! Love the hand and heel crack cream…it's a game changer! Also I really like the Eve Organics cleanser/toner/moisturizer! Great products! Very friendly and helpful staff too. 😊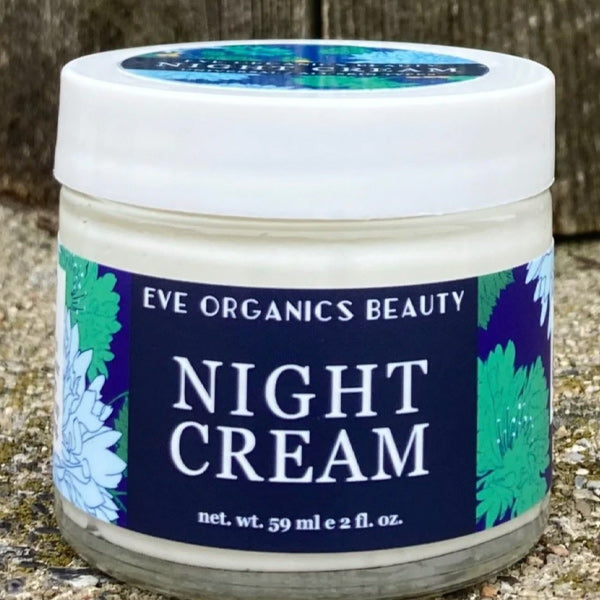 Jaime A
The hip atmosphere makes for comfortable & fun shopping! I've bought all different products from here … from nail polish to necklaces and all the goodies in between! My top 3 favorite products that I return to buy are from the beauty selection and are: the eye cream, firming serum, & night cream! Some of the best beauty products I've bought to date!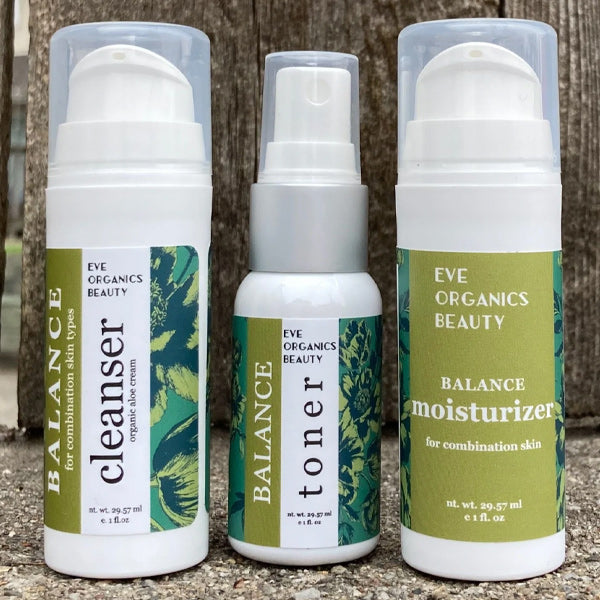 Adriana S
I tried the sample combination face wash and I love it! The staff are so friendly. & I love that everything is made in Michigan and chemical-free! It's such a cute little store. Definitely be going back there!
Michelle K
I love the bath salts and the Dirty Girl Shower Gel. I always feel welcome when I come in, all the staff are friendly and knowledgeable about their products.
Kala S.
Harborside Bath & Body is beautifully designed with a great selection of natural products and Michigan merchandise. The Great Lakes Bath & Body and Dirty Girl Farm lines are both favorites. The products smell and feel amazing!
Kristen P
Girlfriend, this is not just another bath and body shop. This is a curated collection of luscious, delicious products! My skin is healthier and softer than it has been in years, my face is glowing (even in winter!), and my hair is soft, shiny, and bouncy. The products smell incredible, they last longer than the mass marketed luxury brands, and every time you use them, you feel like you're getting spoiled.
I used to buy products from Origins, Aveda, and Bioelements. Now I order EVERYTHING from HBB. I'm so glad I found this online shop! Don't take my word for it. Try it!
Ann H
Was finally able to check out this sweet little shop ❤ Lots of nice smells, super friendly and helpful staff. I will definitely be going back next time I am in town.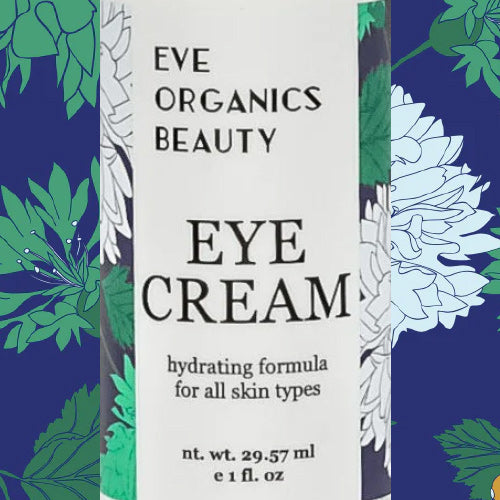 Michelle
This (Eve Organics Beauty Eye Cream) was a present to myself this year and I could not be more grateful! It is the perfect level of all day hydration without a greasy feel. Other eye creams have really bothered me in the past due to sensitive skin and allergies, but this is a must have in anyone's routine! Thank you for this gem!
Sarah R
Thank you for the beautifully wrapped gifts/ gift baskets!!! 💕 They are gorgeous! You ladies are super helpful and enthusiastic, I appreciate you all and love this shop so much! Look forward to stopping by again soon 💕
Julia
Love, love Eve Organics Hair & Body Oil on my naturally curly hair.  It tames the frizz, defines the curls, adds shine and leaves my hair soft and healthy. Can't live without this product.
Sheryl B
I read all the natural ingredients prior to tossing the bath fizz ball in the water! I was SO impressed with how obvious the natural products were. The coconut oil moisturized my skin like silk and made it so soft! It smelled amazing and was so relaxing!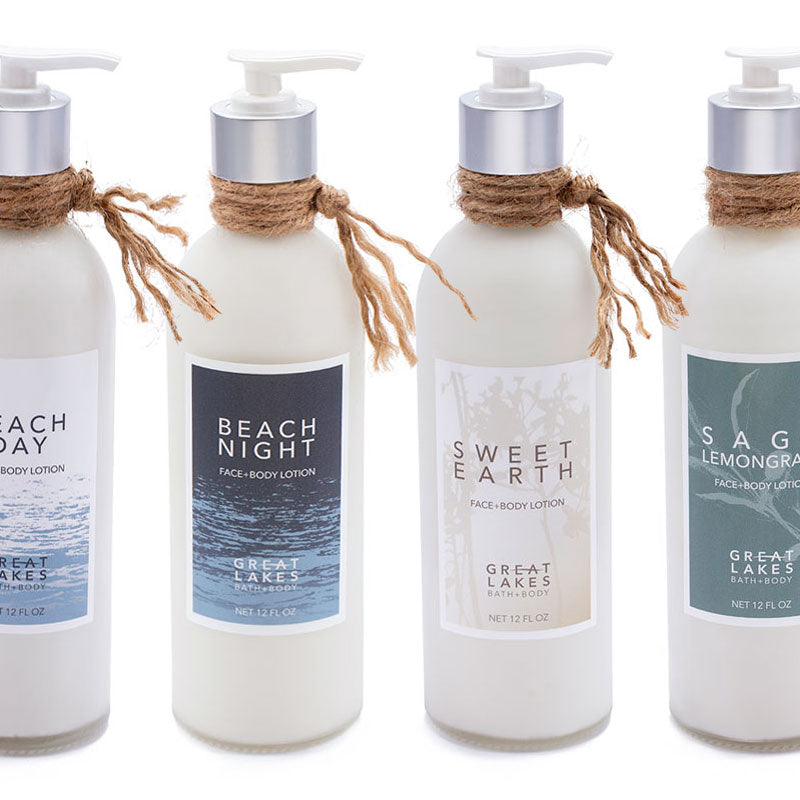 Pam B
Here's what I LOVE about the products: Great Lakes lavender vanilla body lotions – besides the amazing scent, and its organic, I LOVE how soft it makes my skin. Once a day, I couple this with the Dirty Girl organic Hand & Heel Crack Cream. This roll on cream is phenomenal! It is so convenient to carry in your purse because you never have to worry about spills or getting your steering wheel or phone greasy after using it.
However, if you use the Hand & Heel Crack Cream first on your hands and feet and then follow it with the Great Lakes lotion of your choice, your skin feels as though you've had and intensive moisture treatment. It's Miraculous!! My feet and heels are 1000% improved.
The bath bombs are the best I have ever used. The scent is perfectly balanced, yet you get the effects from it for at least 3 baths – if you don't need to wash your tub afterwards. Fortunately, I am the only one using my tub. The scent lingers giving you the same euphoria of having just put in the bomb. I use almost all of Harborside's products, and they are all 5 star…and I'm not even a relative or employee of the store!
Mateah S
To say that I'm obsessed with Dirty Girl Farm's Hand & Heel Crack Cream is an understatement. Within three uses on my heels, I've noticed a difference. This will always be stocked in my house, especially for the winter months.
Lisa S
After finishing snow blowing from the blizzard of 2022, my face physically hurt, was incredibly red, and stung. I sprayed Eve Organics Beauty Embrace Toner on it, and it instantly soothed and calmed my skin, and within 2-3 minutes the redness from my face was gone! I love the entire Embrace skin care line, but I was not expecting the toner to help my face so quickly and so completely.
Debbra C
My sister and I visited your store and we were greeted at the door by Grace. She even helped my sister in. She was awesome, very helpful, answered our questions, told us of the sales, just all around everything we needed to know. She was by far a delight to encounter. You have a very cute little store and I wish you success in your business. Thanks again Grace for your help.
Kelli M
Made it back to my hometown and was excited to check out this new little shop- so many great products and many wonderful smells. I love that these are all products from our great state!!! Will be back for more pampering supplies!!